History: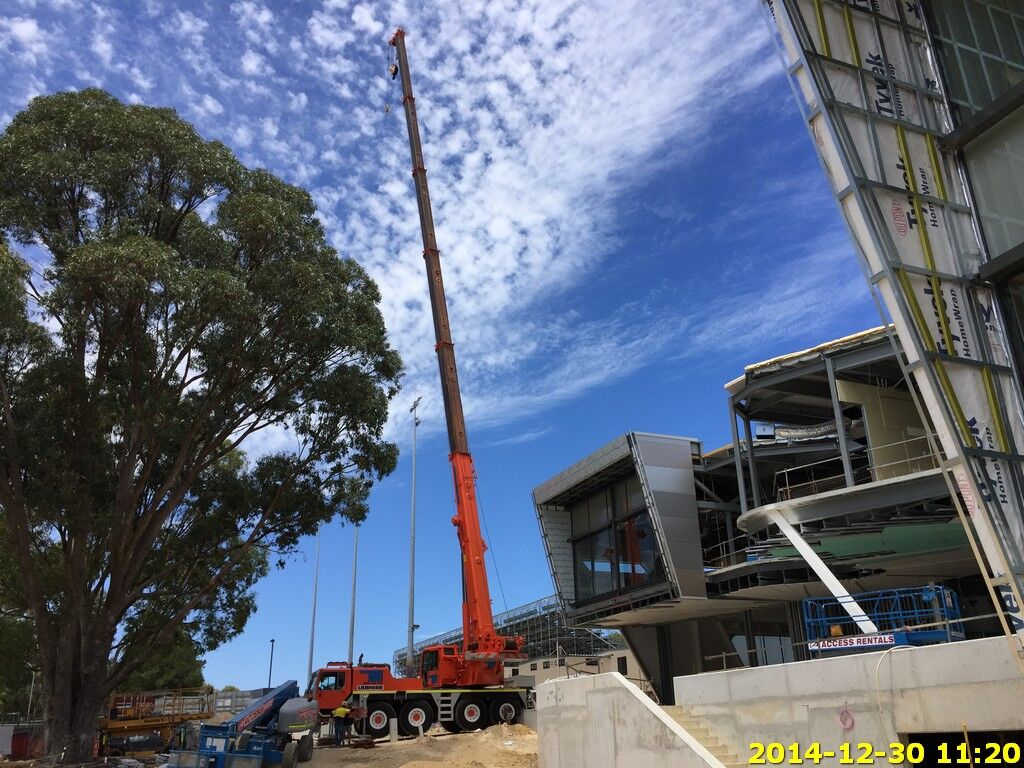 Fortune Crane Hire was originally established by David Fortune in January 2006 after spending a majority of his working career as a rigger and crane operator in the ever changing construction and maintenance environment throughout Western Australia, Victoria and New South Wales. With humble beginnings owner operating a 10T tom thumb in the residential construction environment his dedication to getting the job done no matter what the obstacle soon catapulted his reputation as the go to man for all types of lifts within the Peel Region. With demand ever increasing, the fleet, capability footprint and labour resources have steadily been increasing with a cautious undertaking relative to the market.
In January 2013 the business model evolved and therefore the business name was revised to Fortune Crane and Equipment Hire to reflect and complement the in house specialised labour construction and maintenance services.
Profile:
Over the last 9 years (FCEH) has grown from a one crane owner operator service to a fleet of seven cranes with highly experienced and multi-disciplined quality operators, riggers and dogmen. We can provide all manner of crane operators and crews, for mobile, tower, track and truck mounted cranes. In addition, with our comprehensive service footprint of Perth and surrounding suburbs from Yanchep to Bunbury we can service your needs whether it is urgent, ad hoc, planned or scheduled.
Our evolved business model also allows for the provision and supply of other construction equipment like EWPs, Boom lifts, Scissor Lifts and other ancillary equipment to make FCEH a one stop shop for your construction project, thus allowing the fruition of our ultimate goal. That is to provide an exemplary, reliable and cost efficient service to our clients with the utmost focus on OHSE, Quality and customer satisfaction.

Our Capabilities
1
Residential crane, dogman and rigging supply for personalised lifts like spas, pools, tables, statues, trees, tree lopping and air conditioners.
2
Commercial, industrial and mining crane supply, dogging and rigging labour supply for steel, roof and truss erection, mechanical installation, HVAC installations
3
Equipment Supply – scissor lift / spreader bars / man cages / brick cages / brick forks / pallet forks / pallet cage.
4
Precast concrete panel rigging installation and erection, grouting and sealing. Connection Plate supply and installation.
5
Tower crane assembly and disassembly, tower crane operators and crews comprising of riggers and dogmen.
6
Telecommunication tower, mast and pole erection.
7
Telecommunication rigging of antenna systems for major telcos and internet service providers throughout the state.
8
Civil, electrical and technical solutions for the maintenance, construction and decommissioning of telecommunication sites.
9
Structural steel fabrication and engineering of any support structure, hand rail, walkway or ladder.
Locations: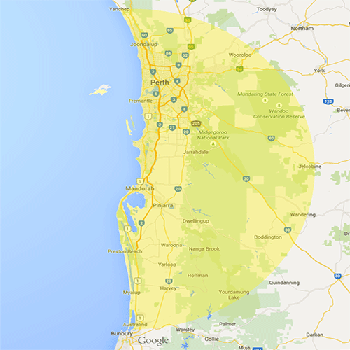 Fortune Crane and Equipment Hire currently has three geographically strategic depots to service Perth and surrounds. Namely Bayswater, Forrestdale and Mandurah. This footprint allows for us to be on site for your needs within an hour if not sooner from booking. It also allows us to keep travel time to an absolute minimum saving you money. We pride ourselves on our flexibility as this allows us to service your needs if they become urgent or ad hoc in nature. There is no job too big or too small for Fortune Crane and Equipment Hire.